Greenwich observatory 1675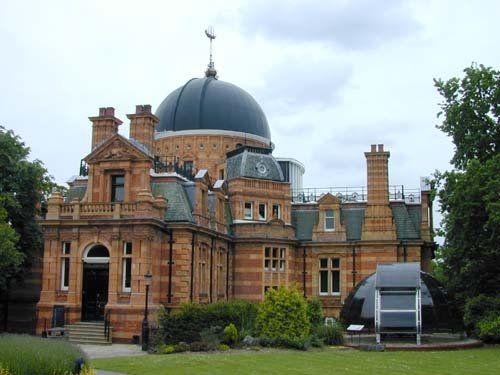 The Greenwich observatory and the Astronomer royal were founded both together the 22th of June in 1675, on orders from the King Charles II of England.
It was the first time, in England, that a building was dedicated to a scientific research organization. Scientific tools applied to stars tables, but also time measurements tools and thereafter the nautical almanac form his Majesty were available. 
For a long time, English astronomers worked within the Royal Observatory to establish their measures: 4 separate meridians have been drawn inside the building. The starting point of the longitude (the prime meridian) was fixed in 1851 and validated during an international meeting in October 1884.  At the beginning, the prime median went through the observatory and was marked up with a copper strip on the yard followed by a stainless steel one. Since the 16th of December 1999, it is marked by a powerful green laser light, shining during the night in London northwards.
http://www.rmg.co.uk/royal-observatory
Geneva observatory 1772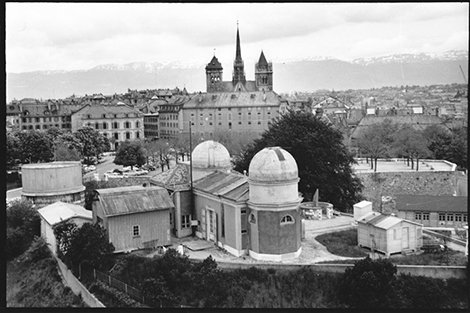 A famous and engaged scientific community was living in Geneva by end of the 18th century. The horological industry, on booming, was the key pillar of Geneva economy. The focal point between the need for the industry to determinate an accurate time and for the astronomy enlargement, explain the motivated decision to create the Geneva observatory on 1772, under the responsibility of Jacques-André Mallet. From the beginning, the observatory was able to take a close look on the accuracy provided by the watchmakers.
Over the years, watchmakers was able to appreciate the benefits and reputation to be considered as the best on the top. In 1872, to improve the achievements already well-known in Geneva horology world, the industry and trade boards of company of arts recommended the Geneva observatory, for the arbitration of the chronometers adjustments competitions from 1872 to 1968.
http://www.hls-dhs-dss.ch/textes/f/F8255.php
---
Geneva observatory – The "observatoire chromométrique+"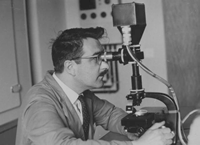 Nowadays, our "Observatoire chromométrique+" laboratory is responsible to deliver extracts of registers on chronometers competitions.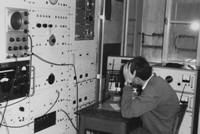 Antique shops, auctions sales companies and collectors are highly interested by the achievements of chronometers that participated to competitions in our laboratory.
http://obswww.unige.ch/chronometrie
Neuchâtel observatory 1858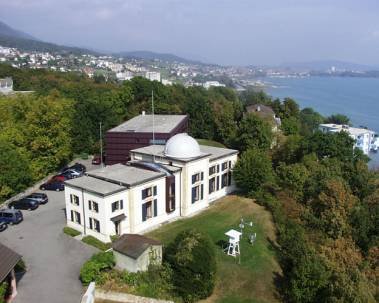 Neuchâtel observatory was founded in 1858 by the public economy department of Neuchâtel canton. Its main objectives were to determinate astronomy commitment, to transmit Hour, to control chronometers and also astronomy research.
Besançon observatory 1884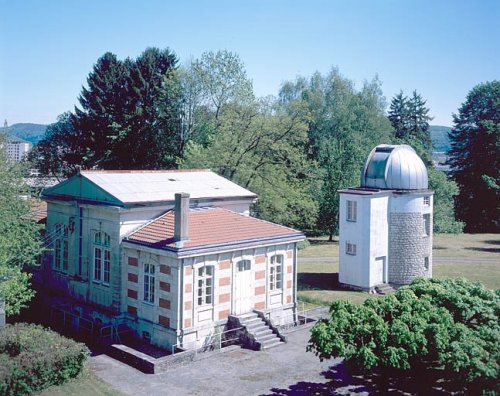 The observatory construction started in 1883 to be inaugurated on the 16th of August 1884. By end of 1885, a board was created bringing 5 members appointed by the union house of the horological manufacturers. Today, most of companies located in this area work in close coordination with the observatory. An increase of chronometers submitted for the testing has been noticed.